Straight off of her New York Fashion Week date night with The Weeknd on Friday, Selena Gomez made her second stunning fashion week party appearance yesterday at the Business of Fashion's #BoF500 party. And she went dressed in the Old Hollywood bombshell version of a naked dress by Rodarte:



With her mauve lip and deep side-parted bob, Gomez looked every bit the part of classic screen siren:




Unfortunately, her boyfriend The Weeknd wasn't there to take it in as her date—but only for work-related reasons. He's back on tour and played his Sept. 9 show in Toronto last night. (Drake was there.)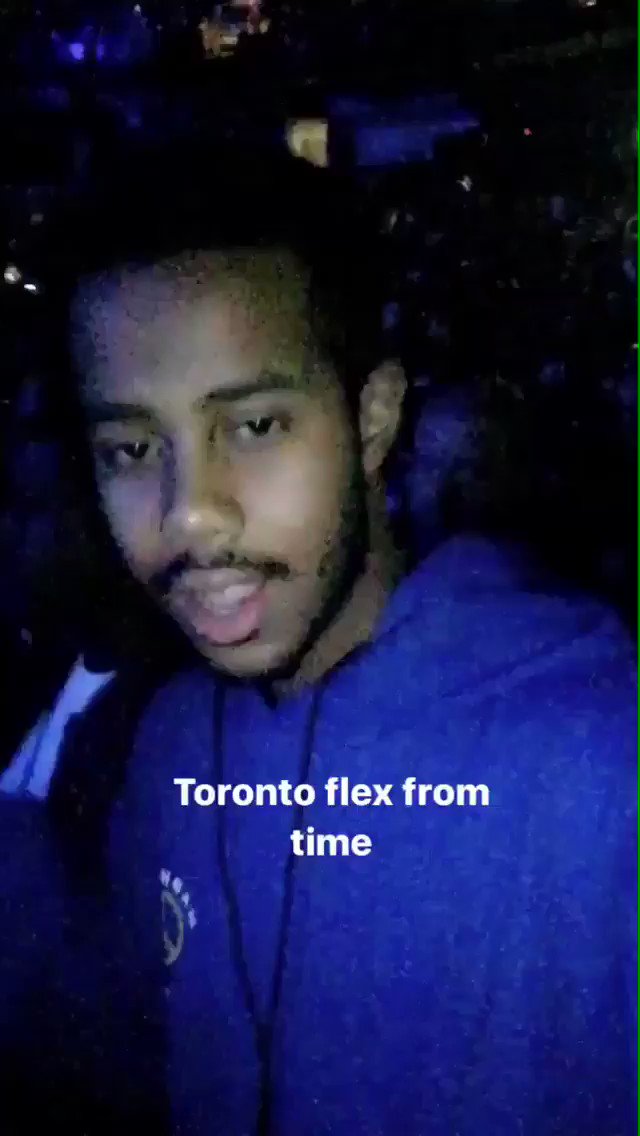 Follow
Word On Road @WordOnRd
Drake at @theweeknd's show tonight in Toronto. via @MustafaThePoet IG story.
6:01 AM - Sep 10, 2017
11 Reply
View image on Twitter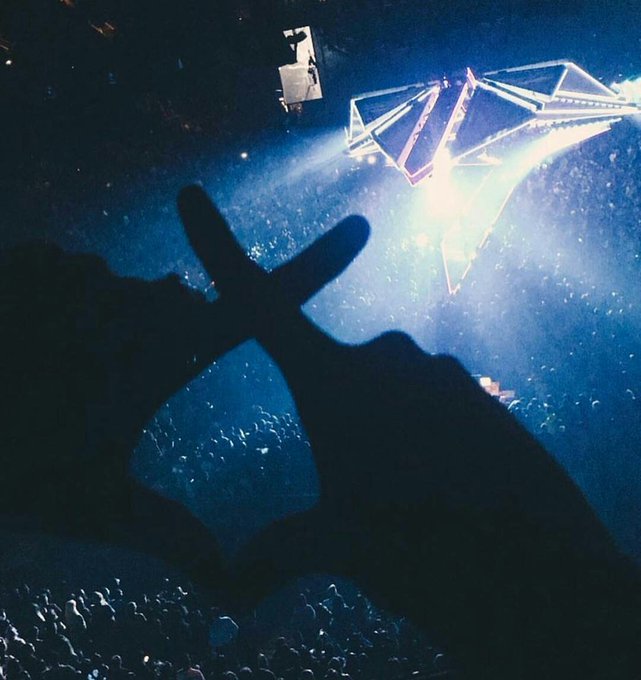 Follow
#WrestlingIsLife @IsaacSillvaaBr@theweeknd Always XO Awesome Night!!


#StarBoyTour#XO #Toronto
9:40 AM - Sep 10, 2017
Replies
Retweets
44 likes

At the party, Gomez was photographed chatting with Jared Leto and enjoying the dinner:



Gomez was celebrating her BoF 500 cover, which she proudly showed on her Instagram story earlier that evening alongside her new puppy, Charlie. It was his Insta debut: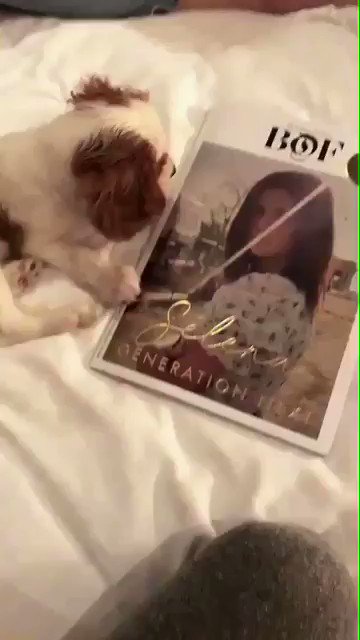 Follow
Selena Gomez Source @GomezSource

| Charlie, Selena's new dog, on her Instagram Story
5:24 AM - Sep 10, 2017
88 Replies